WE ARE SOUTH STATE
Bringing 50 years of industry experience, knowledge, expertise, and technical skills
South State, Inc. brings a wealth of industry experience, knowledge, staff expertise, and technical skills as a general contractor and subcontractor on projects including: milling and paving; complete road, curb and sidewalk construction; utility relocation and installation; and major bridge construction and demolition for clients in both the public and private sectors throughout the State of New Jersey.
Bridge Construction & Repairs
Concrete Curb & Sidewalk
Demolition & Earthwork
Piling Driving & Structural Concrete
Our asphalt paving and milling team has years of experience working on major and minor roadways, streets and a variety of other projects.
South State, Inc. is and Equal Opportunity Employer
South State, Inc. Golf Courses
South State have re-purposed vacant material mining sites into environmentally friendly, usable land by planting acres of new vegetation, including sites that are currently operating as golf courses.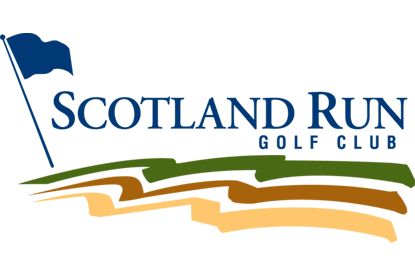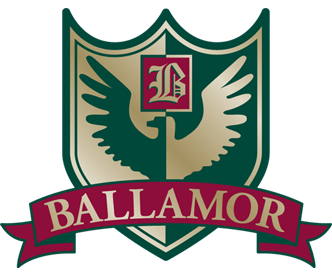 Learn More